In regelmäßigen Abständen finden im OHANA Events, Workshops und Ausbildungen statt.
Hier kannst du dich weiterbilden, dich in Gemeinschaft erleben und neue Grundsteine setzen.
Eyes open.
Mind open.
Heart open.

Ohana EVENTs & Ausbildung
Sonntag 12.2.2023
11:00-13:00 Uhr
Movement Medicine | Ritual Cacao | Heart Vocalization
Mit der Kraft von rituellem Cacao starten wir in einen herzöffnenden Vormittag.
Wir geben unserer momentanen Stimmung Raum und kommen ins gemeinsame klingen. 
Danach treffen wir uns im "Singing Field" und tauchen dann zu kraftvoller Musik ein in den Chakra Dance.
Purer Ausdruck unseres Seins. 
Body – Energy – Breath – Voice
Ich freue mich auf dich.
"Out beyond ideas of right and wrong doing there is a field, I'll meet you there."
-Rumi

Ort: OHANA
Zeit: 11:00-13:00
Preis: 45€

Teilnehmerzahl : 10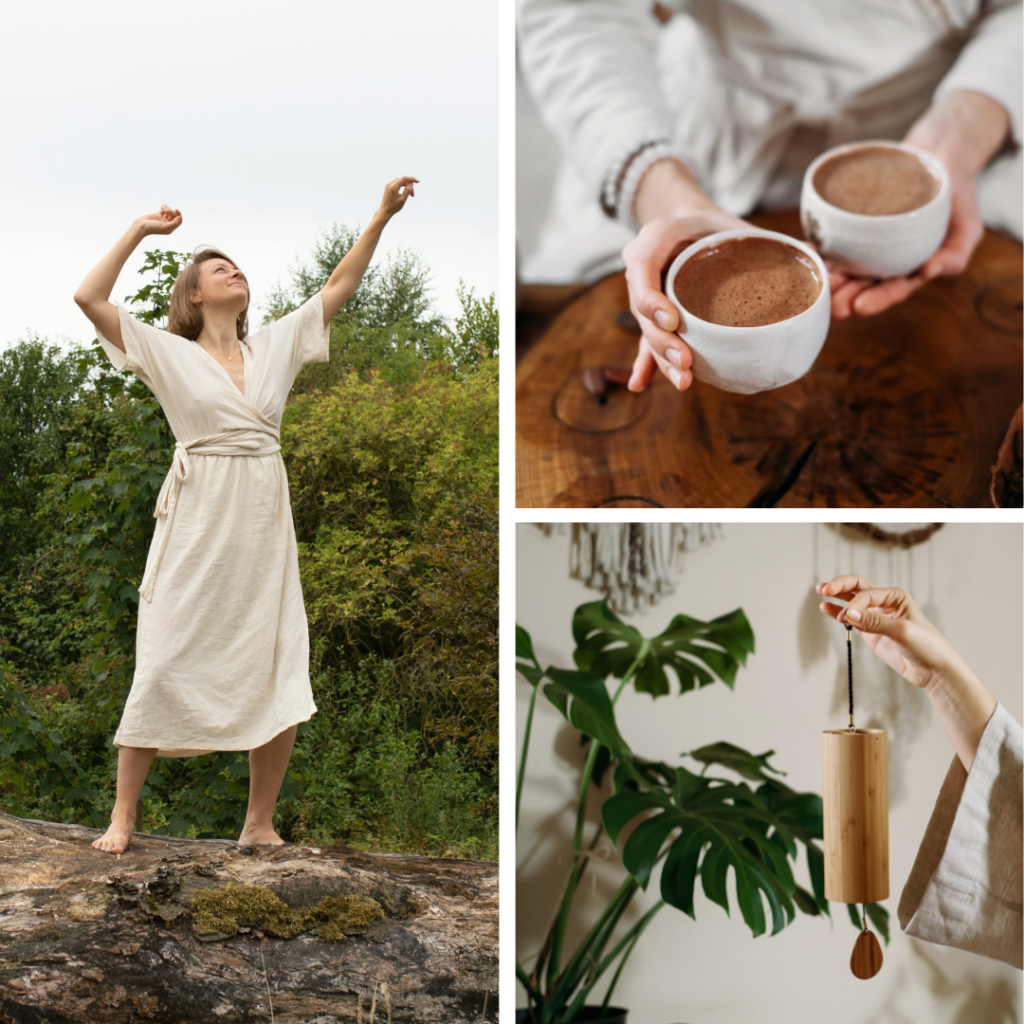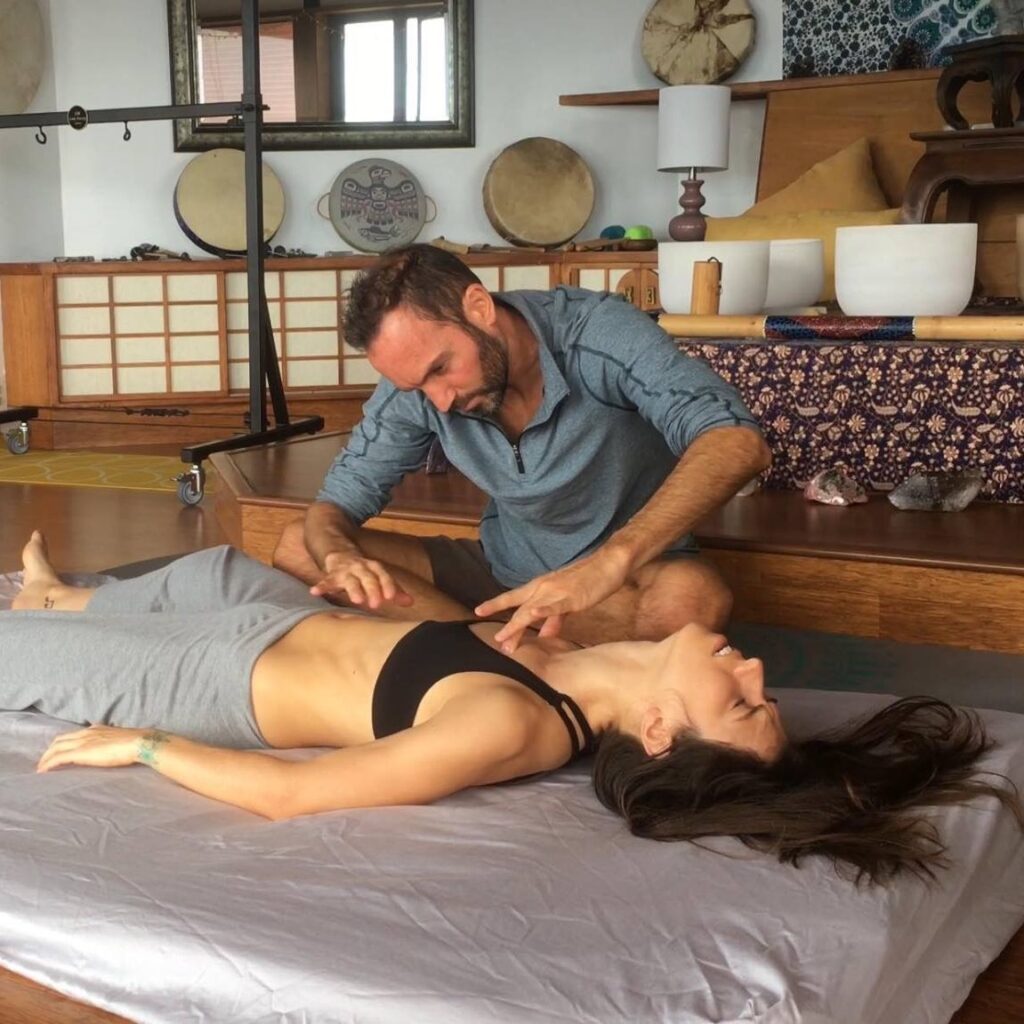 2 DAY De-armouring, Breathwork & Ecstatic Experience Workshop
18. & 19. FEBRUAR 2023

10-18 Uhr
A Somagetic 2 day workshop is a weekend-long in-depth introduction to breathwork, external body de-armouring and ecstatic experiences, (sometimes experienced as a full body energy orgasm). It is a powerful and inward exploration designed to support the moving-through of emotions or traumas which have not been fully integrated, experienced or felt. It is a hands-on, experiential weekend aimed at awakening the heart and energy body that (for many) have become desensitized due to our environment, conditionings and state of being. The workshop will be held in English.
In this 2 day workshop we will…
Experience altered states of consciousness and bliss similar to that experienced in plant medicine.
Activate our parasympathetic nervous system and strengthen our vagal tone (vagus nerve) using sound, breath, movement and energy channeling.
Move through some of our fears, anxieties, energetic blockages and stored emotions.
Explore what it's like to trust, allow and surrender to our body wisdom & tacit knowledge.
Practice presence, patience and 'involved detachment'.
Learn the secret behind channeling energy, following your intuition and practicing 'observation without projection'.

LOCATION
OHANA Zentrum
Bäckerbreitergang 14 
20355 Hamburg, Deutschland
How to secure your spot – Spaces are limited to 12.
Pricing: 295€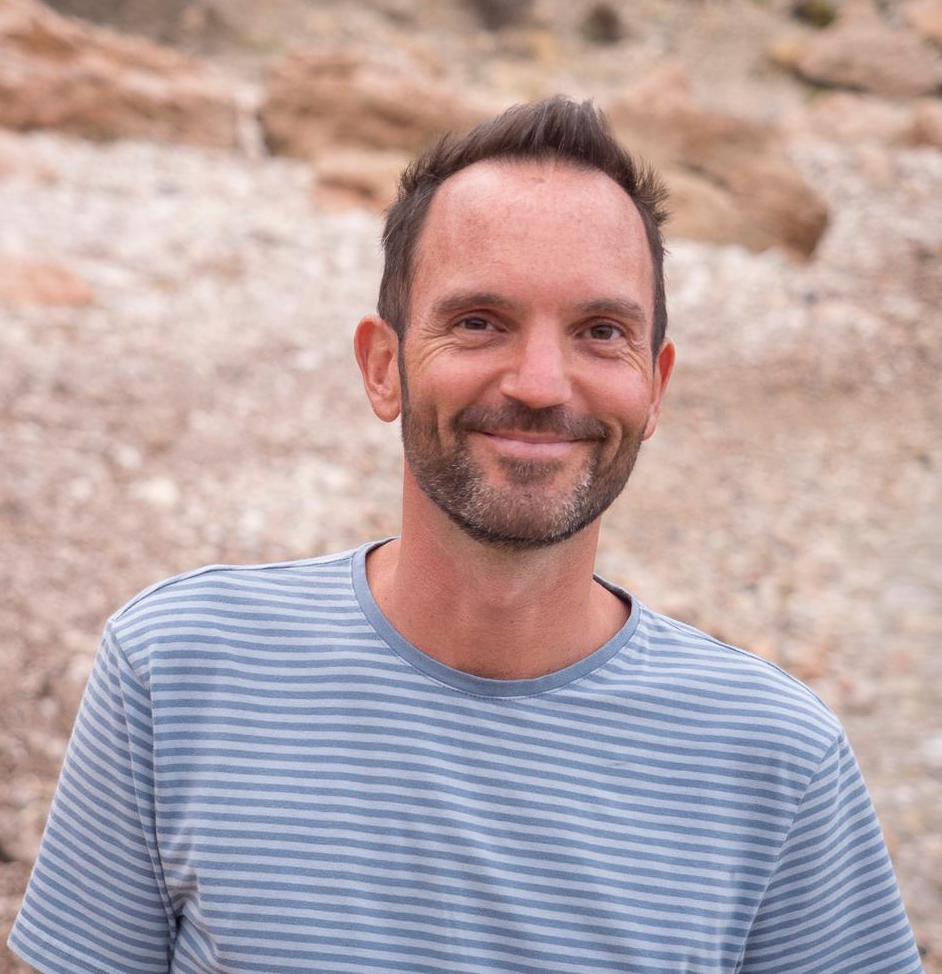 Nathan 
I have never felt so empowered knowing that my true essence – my authentic, invariable nature – is within me here and now and that all universal greatness and beauty is accessible at any given moment."
Du hast Interesse daran, einen Workshop oder eine Ausbildung im OHANA anzubieten?
Dann melde dich gern bei uns mit deiner Idee und wir schauen, wie wir sie gemeinsam umsetzen können.